100 Prize Bond List 32 Faisalabad Winner List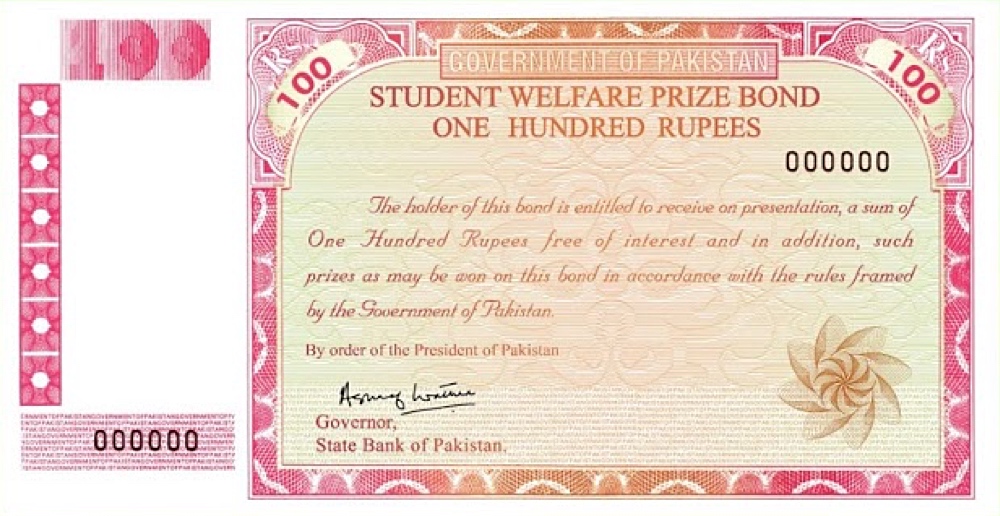 The 32 draw for the Prize Bond of 100 Rupees is held in Faisalabad on 16 November, 2020. The First position holder will get a prize of 700000 PKR and 3 prizes of Rupees 200000 each have been Reserved for the Second position holders.

Similarly, the 3rd prize of Rupees 1000 will be awarded to each of the 1150 winners.