All Boards Intermediate Special Exam Date Sheet 2021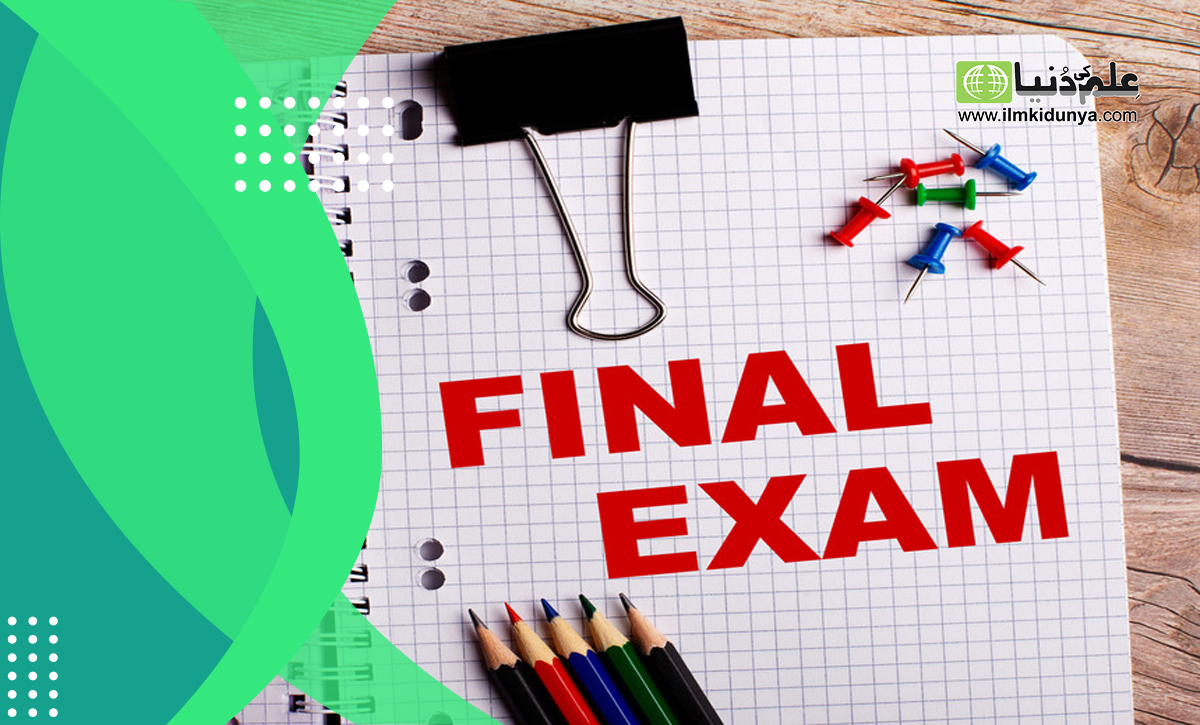 All board's intermediate special exam date sheet 2021 has been issued by the board authorities. The candidates affiliated with the Punjab boards are informed to check the date sheet. The main purpose of providing the date sheet is to make the students aware of the schedule that will be followed during the exam. The candidates are instructed to follow the schedule mentioned on the date sheet. The boards ensure to provide the date sheet at the appropriate time so that the candidates can formulate the preparation plan for the annual exam by considering it.
Inter Date Sheet 2021
As per the announced Special Exam 2021 Intermediate Date Sheet, the exam will be commenced from 27th November 2021. The candidates are notified to check the date sheet provided by the board authorities. It is essential for the candidates to at least go through the date sheet once before the commencement of the exam. The special exam intermediate 2021 will be held in two sessions such as morning and evening sessions. Moreover, it has been ensured that there will be proper implementation of SOPs during the exam so that the spread of the pandemic can be minimized. The roll number slips will be also provided to the registered candidates soon  so that they can take the special exam 2021.
Intermediate Special Exam 2021
Earlier the intermediate result 2021 had been announced by the board authorities for the candidates. For the academic session, the boards had conducted the exam of elective subjects only to evaluate the performance of the students so that they can be promoted to the next class to continue their studies. After the announcement of the result, it had been announced to hold the special exam for the candidates who intend to improve their marks obtained in the annual exam of intermediate.