Education Minister Decide Early Winter Vacations on 16 Nov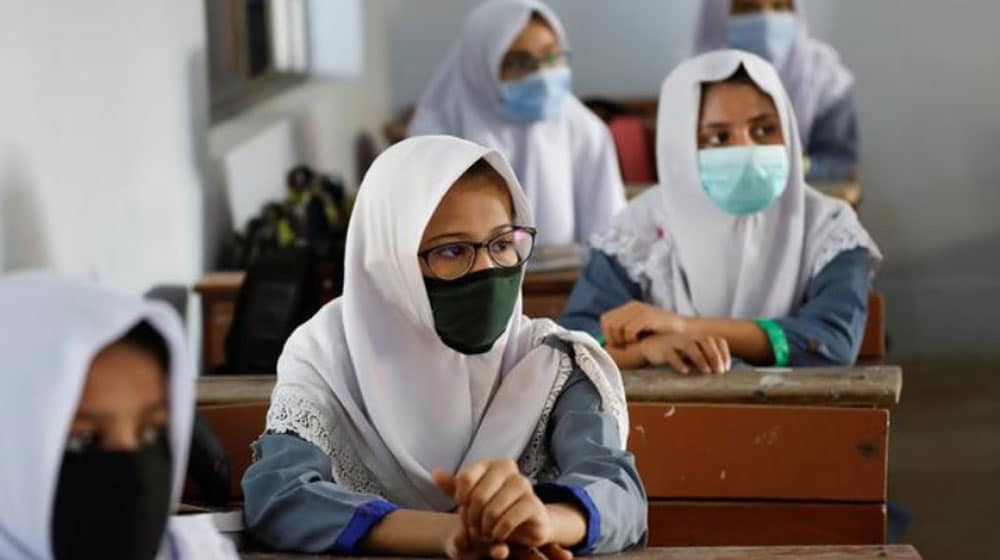 The Federal Minister of Education & Vocational Training Shafqat Mehmood called a special meeting of the Inter-Provincial Education Ministers Conference (IPEMC) amid second wave of coronavirus cases. The meeting is scheduled on Monday, 16 November 2020, at 11 am at National Command & Operation Center NCOC. In the meeting four provincial ministers for education are invited and the current situation of the pandemic will be discussed. It is also expected that the decision for early winter vacations will be taken in the meeting. The letters have been sent to all ministers in this regard.

Remember that, in last week meeting, the provincial educational ministers had already decided for early winter vacations and Sindh and Punjab ministers refused to give winter vacations earlier.