Punjab Government Closes Educational Institute in November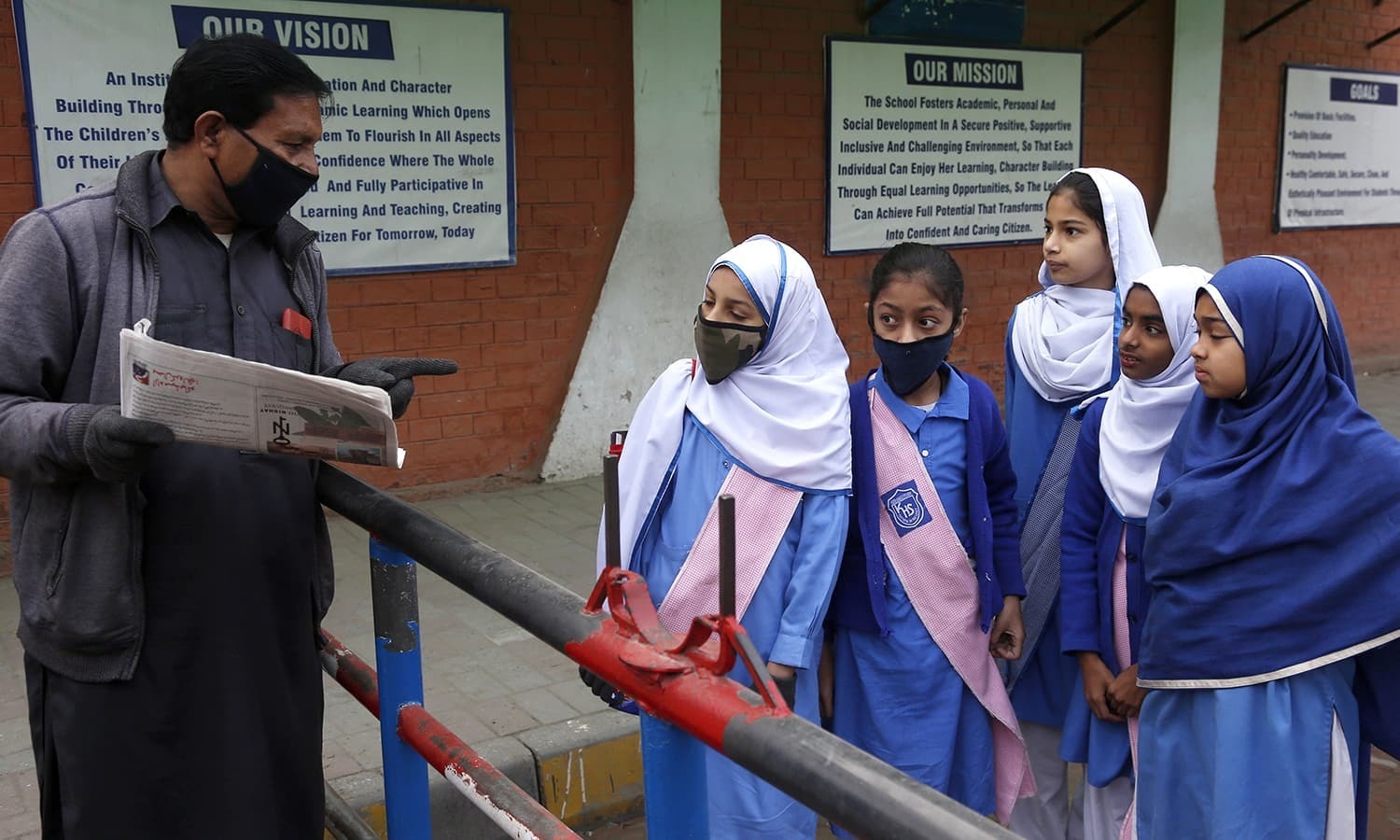 Punjab government is going to close the educational institutes across the province because of impending threat of coronavirus and smog. It is decided that the schools, colleges and universities will be closed from the second week of November. Federal government has completed the consultation with Punjab government to grant leave during the month of November. Punjab Government Closes Educational Institute in Nov.

The meeting of the National Coordination Committee for Corona is managed and Prime Minister of Pakistan chaired the meeting. He expressed his deep concerns over the rising cases of COVID-19 in the country and the educational institutes will be closed from 2nd week of November and the winter holidays in December will be adjusted in advance. The number of corona cases is increasing in the educational institutes and federal government is going to hold the inter-provincial education minister's conference on 5 November and the education ministers of all provinces will attend this conference and it will decided during the conference whether the middle class annual exams will be held or not.